DEFI by Nippon Seiki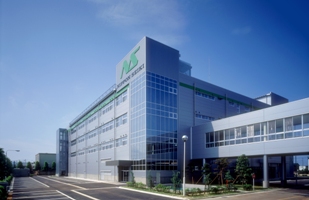 The DEFI line is produced by Nippon Seiki, a specialist in vehicle and motorcycle displays. NS is a large Japanese supplier for OEM vehicle manufacturers, and their products can be found in Japanese, European, and Domestic vehicles. The DEFI line is widely recognized as the leader in meter technology and quality. DEFI is continually raising the bar for all others to follow in terms of quality, accuracy, features, and display quality.
Types of meter include tachometer, speedometer, boost, temperatures, pressures, vacuum and voltage.
Many meters are available in metric or standard units, and some products can display both. Much of the DEFI line-up utilizes the "daisy chain" link system which uses a main control unit for power, all sensors, and various features. From this control unit the various meters are linked together. This allows for warning, peak hold, rec., playback, etc to be set for each meter.
Background
Nippon Seiki has designed and produced automobile instrument clusters for over 60 years. We supply instrument panels for the world's sports vehicles and specialized vehicles. F-1 drivers and motorcycle racers put their confidence in the accuracy and performance of our products. We are continually seeking innovative ways to produce state-of-the-art technology for Defi's aftermarket products.
Defi Distribution products
DEFI offers a complete line of electrical meters and displays to meet all driver needs. Products include full sweep, digital, and heads-up displays.
Sizes range from 52mm to 115mm, and are available in various colors including green, amber, white & blue.
Advance System

Standalone Model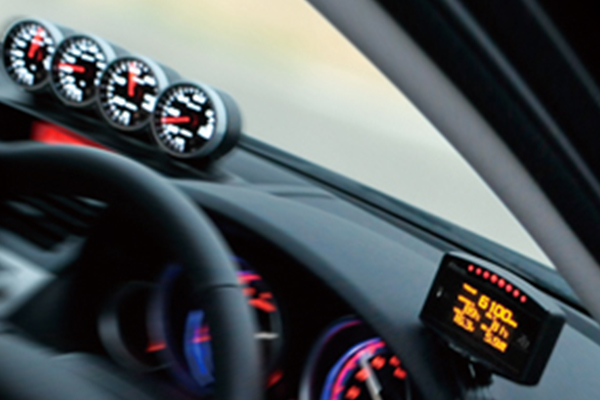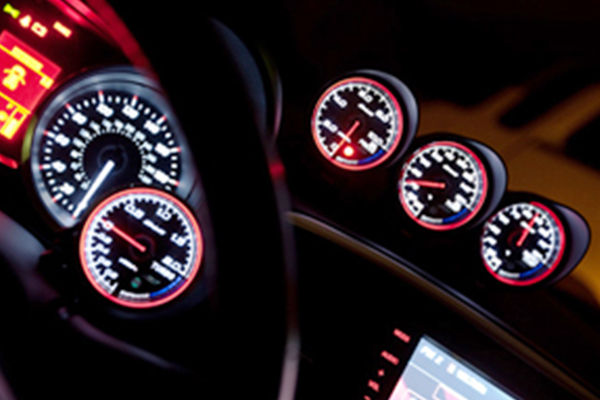 Top of page